Dollar Bill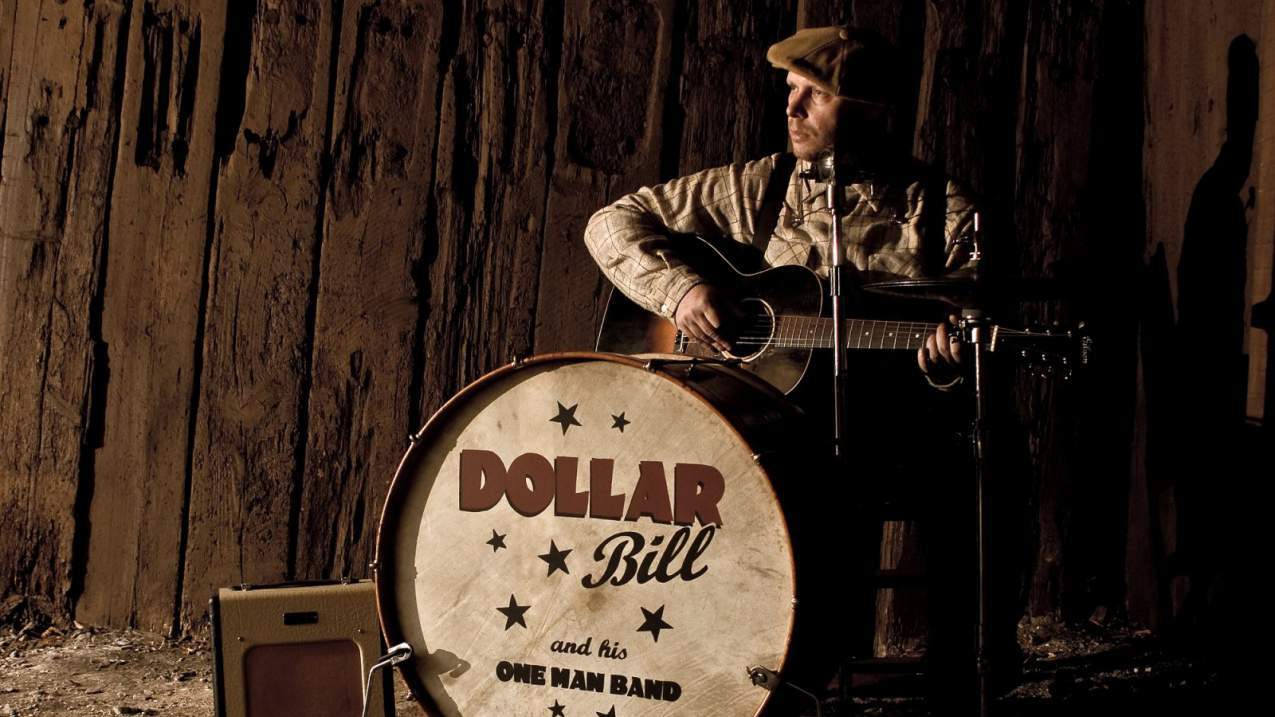 Ian Bowerman aka $ Bill is a tornado that sweeps everything in its path, the sound he generates is enormous and seems almost impossible to produce by one man!
With drums, guitar, harmonica and a voice to match his musical genius, his blues is raw and unadorned.
Experiencing him live is always a thrilling experience and to say that he connects with the audience and the dance floor is an understatement.
He has been crusading for years across Europe to find that elusive groove that makes you want to hit the boards and his hobby is to blow up subwoofers with one kick!