WARNING: Concert exceptionally NOT INCLUDED in the PREMIUM PASS offer! Only 500 tickets on sale onwards June 1st at 11:00 AM.
Camille, Lalàlive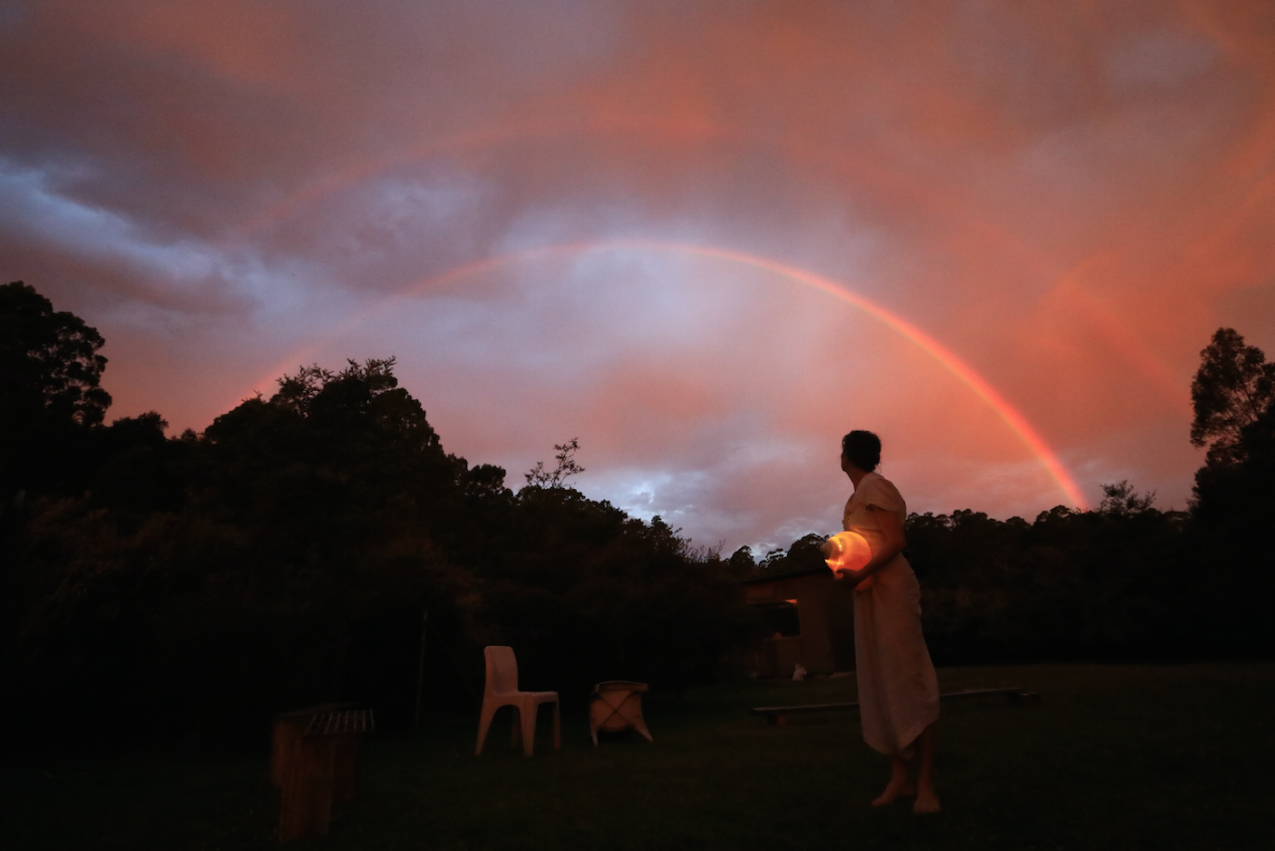 Camille invites you to participate in a LALÀ.
"What is a LALÀ?
It's not a show.
It is not a song.
It is a collective vibratory experience.
A LALÀ is singing LALALA with the words that are THERE and the people that are THERE
All humans are welcome. "
The LALÀLIVE will be followed by a time of exchange with Camille.
.